Natchitoches Bed and Breakfast is a family of four unique highly rated and award winning Bed and Breakfast establishments located in the National Landmark District of Natchitoches Louisiana.
Established in 1996 our properties have proudly served well over 100,000 guests. Having earned numerous excellence in service awards based on guest reviews we have played an integral role in establishing historic Natchitoches as a Bed and Breakfast destination.
A stay at either one of our historically significant properties, Judge Porter House, Queen Anne, Andrew Morris House or Violet Hill is as much part of the Natchitoches experience as is the
destination itself.
​
Our properties are known for providing comfortable accommodations and first rate guest service in an environment conducive to the needs of all our guests. Our attention to detail when restoring the property; adding modern amenities while maintaining the integrity of the homes, is sure to delight all travelers.
Whether staying with us for a romantic weekend getaway or in town on business, you will enjoy spending your day relaxing in immaculate luxury remembering the amazing breakfast you were served in our beautiful formal dining room. We are in the business of developing new and repeat clientele. Come stay with us and you will find out why our guests return again and again!
Spend your time exploring this beautiful region. You'll want to plan at least a two day stay here so you can truly experience the atmosphere of Natchitoches, Louisiana.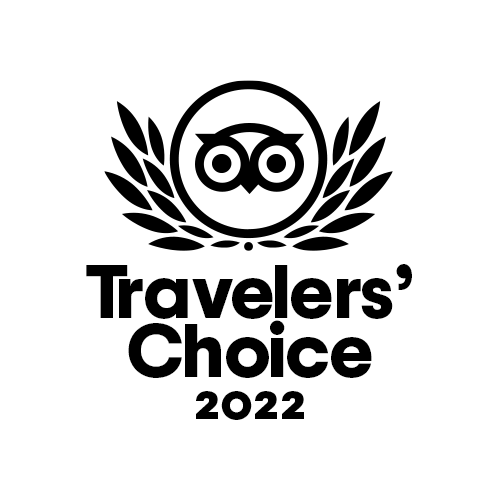 The Destination For Guests since 1996